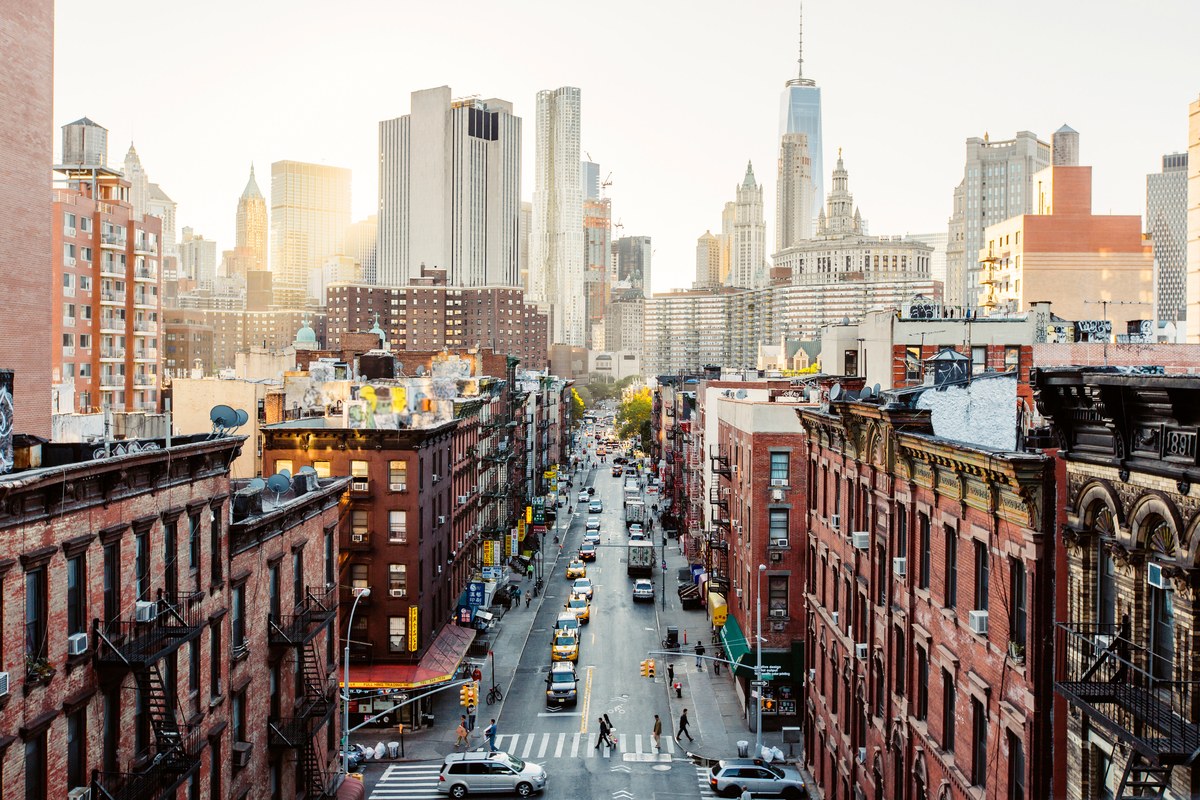 Welcome to the New York chapter! We're focused on creating a safe and inclusive space for all people, while bringing together community in skateboarding. A mixture of urban cityscape and nature, the New York chapter is filled with eclectic characters that love to teach, skate the parks, and cruise the streets. We love to ride in open spaces surrounded by trees, and divided by skate ramps. Come Swirl with us!
SEE YOU NEXT THURSDAY!
NEXT GROUP SKATE 9/26 THURSDAY
Domino Park Brooklyn
300 Kent Ave, Brooklyn, NY 11249
Entrance on Kent and N 6th
6PM
Please check our calendar or our instagram to see when the next one is!
HOW DO I BECOME A GRLSWIRL MEMBER?
If you come to one of our group skates you are automatically a part of GRLSWIRL
HOW DO I KEEP IN CONTACT WITH EVERYONE AFTER THE SKATE?
When you come to a group skate we give you access to our slack app which is our platform of communicating with all the women who have come to group skates
HOW OLD DO YOU HAVE TO BE TO ATTEND A GROUP SKATE?
Anyone can come, but if you are under 18 you must have a parent consent form filled out
WILL YOU GRLS TEACH ME HOW TO SKATE IF I DON'T KNOW HOW?
We will definitely be there to help you out. We can not promise that we will have all attention on you the entire time of the meet up because we have to attend to all girls who show up. We will always make sure you are comfortable and safe! But if you feel uneasy, please book a one-on-one learning session with us!